Integra Completes Phases 1 and 2 of MCC Support for ICTs

Integra recently completed Phase 1 and 2 in support of the Millennium Challenge Corporation's (MCC) information and communications technology (ICT) investment strategy. Started in June of 2016, Integra's work is part of a three year, $1.2 million program designed to: (1) develop tools and business processes to identify and assess ICT opportunities, (2) create an ICT sector-based systems dynamic model, (3) and provide due diligence and program development support.
Phase 1 focused on developing tools to identify and assess ICT opportunities. Drawing on its expertise in the ICT sector, the Integra team prepared a Digital Ecosystem paper, describing how developing countries can connect with the global digital infrastructure system. The Integra team developed an ICT focused Typology of Interventions analysis, providing MCC with an understanding of the most likely public sector interventions in the digital space, and identifying any comparative advantage that MCC may have in delivering these.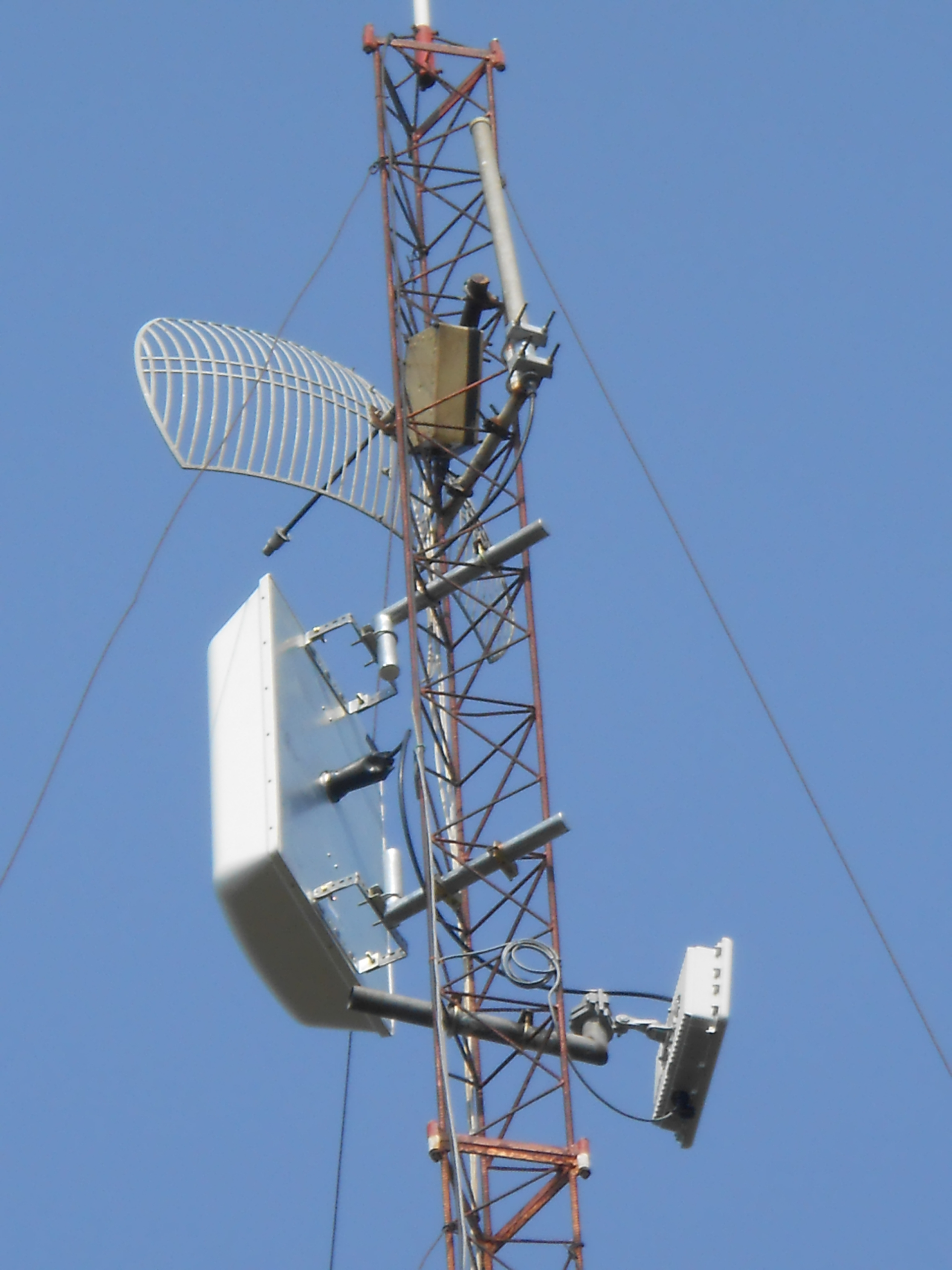 Concurrently, the Integra Team is completing an assessment of core MCC business processes and tools. The team's focus is on the application of the constraints analysis methodology, and preparation of opportunity and investment analyses that are complementary to ICT sector development.
Under Phase 2, Integra created a systems dynamics model for use by MCC and their country counterparts for ICT interventions. This first-generation model will assist in mapping out the effects of intervention decisions on the sector, which all components of the ICT ecosystem are critically dependent on.
Integra's work under Phase 3 involves working with MCC and the Government of Togo on addressing binding constraints of the telecommunications sector, with an emphasis on voice and internet/broadband access, in preparation for a Togo Threshold Program. As part of this assignment, the Integra team teamed up with local consulting firm to conduct a Political Economy Assessment (PEA) in Togo to understand Togo's ICT environment. The PEA mapped out the national ICT stakeholders that aided the MCC to engage Togolese government leadership as well as both public and private sector leadership in evaluating concepts for ICT sector reform. The Integra team continues to support MCC and the Government of Togo as they work towards developing a Threshold Program.
https://www.integrallc.com/wp-content/uploads/2020/07/DSCN3405-scaled.jpg
2560
1920
actualize
https://www.integrallc.com/wp-content/uploads/2020/10/Integra-Blue-Logo-1.png
actualize
2017-08-16 00:00:00
2021-01-11 13:24:10
Integra Completes Phases 1 and 2 of MCC Support for ICTs