Integra Conducts MCC's AgCLIR Diagnostic in the Philippines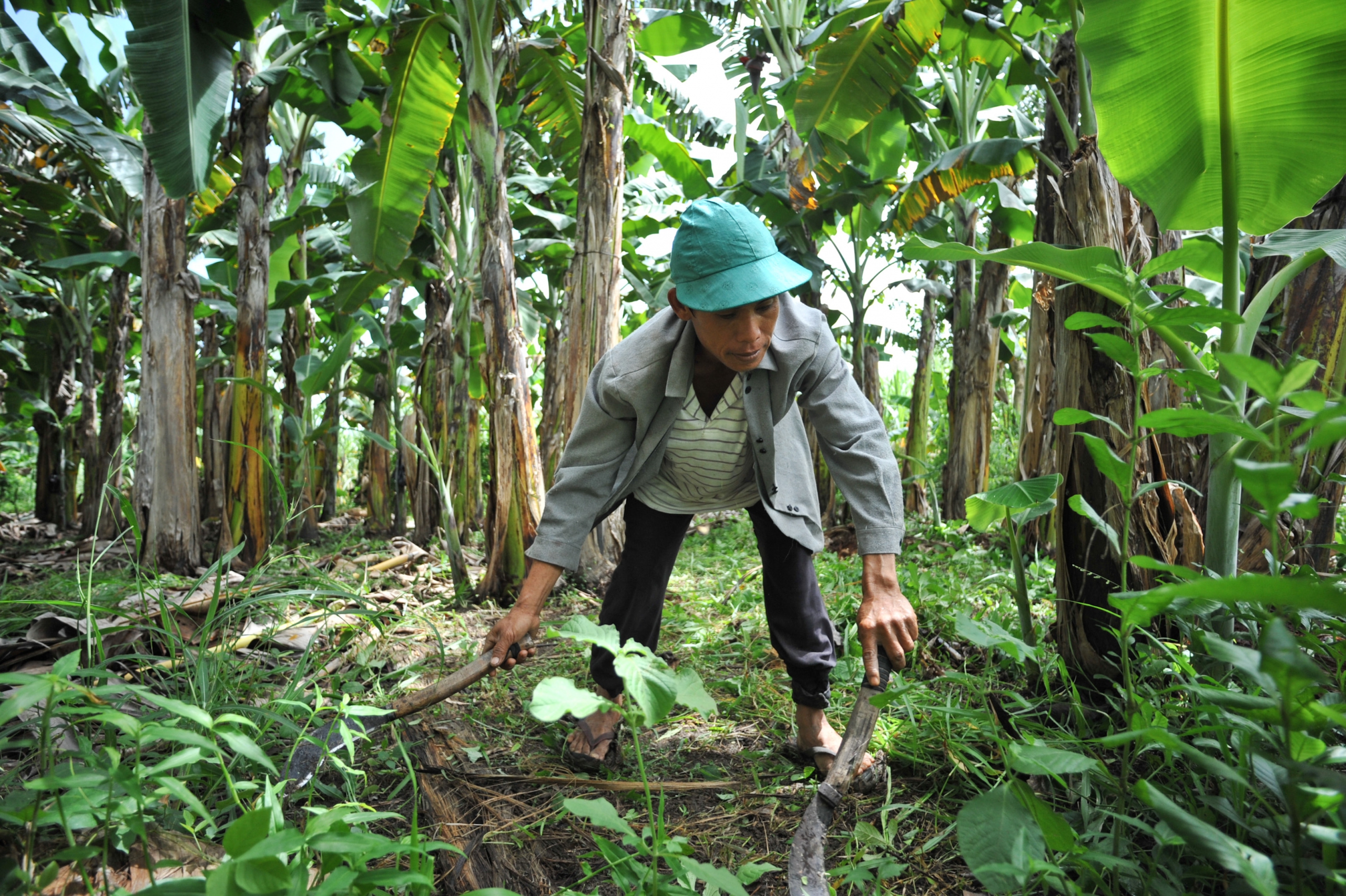 The Millennium Challenge Corporation (MCC) has selected Integra to conduct an AgCLIR Diagnostic in the Philippines. The AgCLIR diagnostic shall provide a comprehensive method to diagnose the root causes and inefficiencies of an underperforming agriculture and agribusiness sector in the Philippines. An analysis of the pertinent legal framework, implementing institutions, supporting institutions, and social and market dynamics shall provide the basis of a detailed report that reveals major cross-cutting themes, priorities, and opportunities for reforms across identified value chains. A key objective of this approach is to narrow the elements that matter most for improving competitiveness across value chains and for unlocking the greatest potential for economic growth. Ultimately, the AgCLIR diagnostic will inform the second Philippines Compact that MCC is developing with the Government of the Philippines, which will focus on issues of market failures in the rural economy.
This AgCLIR diagnostic will take place over the course of a year and in two phases. The first phase, taking place from September 2016 to June 2017, will conduct the main diagnostic, while the second phase, from June to September 2017, will dive into three of the reform areas identified during phase one. The findings of this work will help the Government of the Philippines to understand the enabling environment for agribusiness within the country. Further, this project will be conducted concurrently with a separate MCC project, awarded to Integra under Integra's GSA Schedule, to conduct an agricultural markets assessment, as well as a value and supply chain analysis, to help the Government identify which agricultural products it should support and focus on.
https://www.integrallc.com/wp-content/uploads/2020/07/2848121119_4ea48f083c_o-e1479319158273-scaled.jpg
684
2560
actualize
https://www.integrallc.com/wp-content/uploads/2020/10/Integra-Blue-Logo-1.png
actualize
2016-11-15 00:00:00
2021-01-11 13:24:10
Integra Conducts MCC's AgCLIR Diagnostic in the Philippines